Have you heard the news? Select airports offer free Hands-Only CPR training!
With over 350 thousand cardiac arrests occurring outside hospital and about 20% happening in public places like airports, the American Heart Association, with support from the Anthem Foundation, has launched an educational campaign that can train you to save lives.
During cardiac arrest, time is of the essence. When a heart stops beating, it no longer provides oxygen to our organs and brain. It takes about 4 minutes for an oxygen deprived brain to die and a little more for our bodies to shut down completely. Hands-Only CPR can keep oxygen flowing till the paramedics arrive. And, it only takes 5 minute to learn the steps.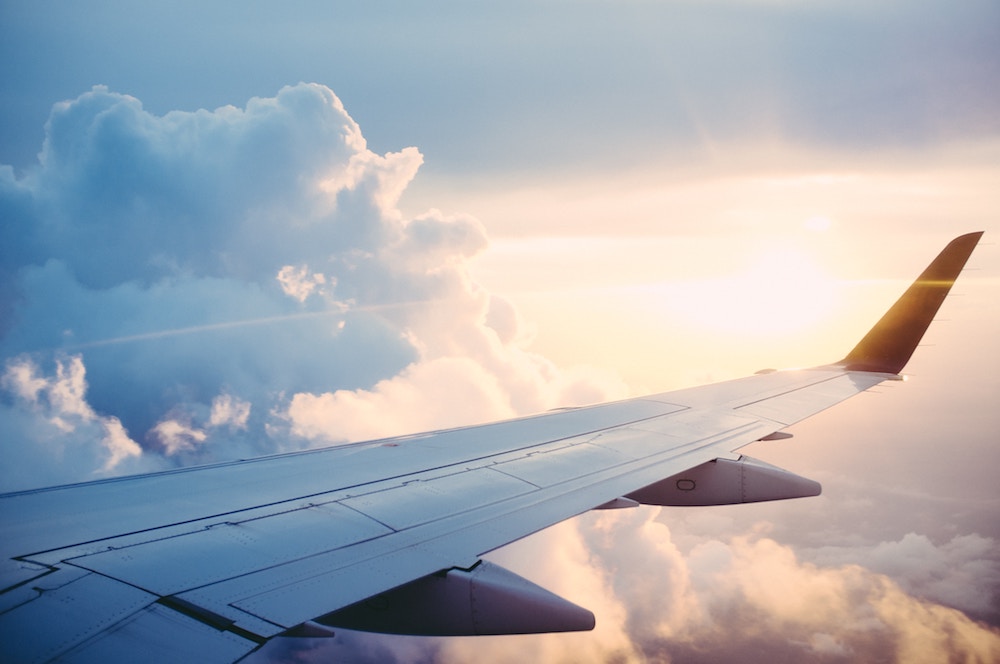 5 Minutes Changes Lives
Knowing that people are busy, the American Heart Association has placed interactive kiosks in airports. The kiosks offer a great way to learn Hands-Only CPR, or to get a refresher course in about five minutes. And given that airports require you to check in a few hours before your flight departs, five minutes seems like such a short amount of time in the grand scheme of things, ¿verdad?
To take advantage of the training look for the interactive kiosks in the airports noted below.
O'Hare International Airport
Indianapolis International Airport
Hartsfield-Jackson Atlanta International Airport
Baltimore-Washington International Thurgood Marshall Airport
Cleveland Hopkins International Airport
Cincinnati/Northern Kentucky Airport
Orlando International Airport
John Wayne International Airport
If your airport isn't listed, don't worry, You can get more information by visiting the following websites: www.anthem.foundation and heart.org/handsonlycpr.
Photo Credit: Ross Parmly on UnSplash