A normal pregnancy typically last 40 weeks. For some, like me, a pregnancy can last longer. With my oldest, shown below, I was pregnant a little over 41 weeks. For other women, it can be shorter and here is where the danger lies.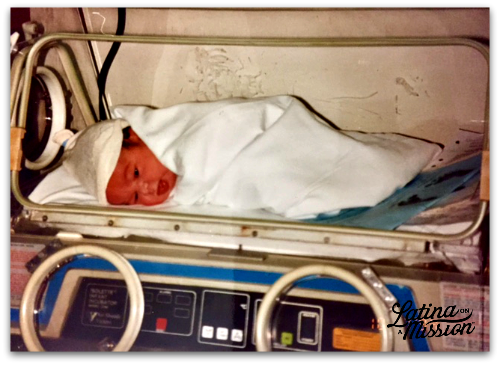 Babies born before 37 weeks face battles that full-term babies do not. They are hospitalized longer, are more susceptible to illnesses and once released are more likely to revisit the hospital.
As a mom, I chose to partner with the Anthem Foundation to showcase the #1 killer of babies in the United States: premature baby births. it's hard for me to wrap my brain around the hurt and worry a mother, and family, in that position must be facing. Emotionally, it must take a toll. And, it doesn't just affect the mother's mental and emotional well-being. It impacts a family financially as well. As a nation, the National Academy of Medicine estimates we spend over 26 billion annually to care for premature babies.
It seems unconscionable to place a dollar value on a life.
The #1 Killer of Babies in the United States: Premature Baby Births

To reduce the rate of premature births, Anthem Foundation, has provided the March of Dimes with grants to fund programs that will support pregnant mothers. The programs include:
Smoking cessation
Educating mothers about unnecessary early elective cesareans
CenteringPregnancy®, a prenatal support group
Watch the video below to learn more about the programs Anthem Foundation funded through the March of Dimes.

With the population of childbearing Hispanic women expected to increase to more than 13.8 million by 2020, it's important that we educate our comunidad/community, for our families and our babies' futuro.
Through their $4.3 million grant, Anthem Foundation is giving babies, our babies, a fighting chance and that is a beautiful thing.
---
Learn More About Our Sponsor, Anthem Foundation, and the March of Dimes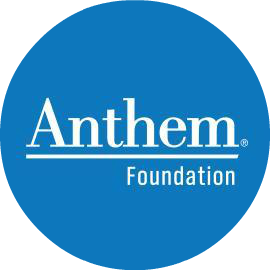 The Anthem Foundation is a private, non-profit organization wholly funded by Anthem, Inc. Through charitable contributions and programs, the Foundation promotes Anthem's inherent commitment to enhance the health and well-being of individuals and families in communities that Anthem serves.
To learn more about Anthem Foundation go to anthem.foundation. You can also follow them on Twitter, @AnthemFDN.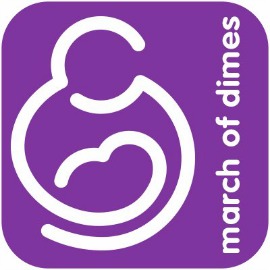 The March of Dimes is a nonprofit organization that works to improve the health of mothers and babies by preventing birth defects, premature birth and infant mortality.
To learn more about prematurity prevention, head on over to the March of Dimes' Prematurity prevention website. You can also follow them on Twitter, @MarchofDimes ‏