Representing 50% of the workforce, women today have to perform a juggling act to parent and "family" in an ever-changing, dynamically-defined social unit. As a panelist at the Apollo WOW Festival, Migdalia Rivera will explore alternate routes to motherhood, as well as discuss coping strategies for mothers and explore new support systems, including the rising influence of Mom Bloggers, in the panel titled: Motherhood in the 21st Century.
With panels for women and young girls, the Apollo WOW festival will inspire and move attendees to live their best life.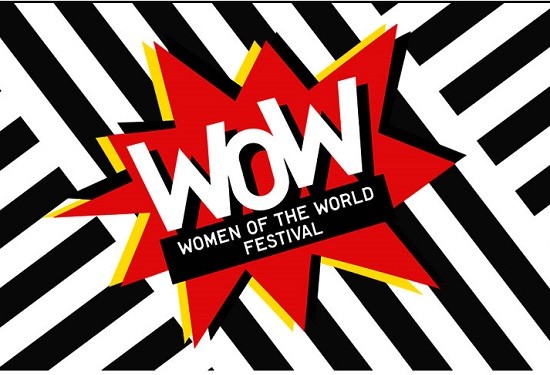 More about the Apollo Women of the World ("WOW") Festival
The Apollo and London's Southbank Centre are presenting a four-day WOW festival in New York, featuring performances, talks, mentoring sessions, music, film and debates that celebrate the talents of women and girls from all walks of life and all parts of the world.
To learn more about the festival, and to attend, go to wowapollo.com.