I use to multitask. all. the. time. I thought it was the only way I could get things done. So I juggled every waking moment, stressing myself out as I tried to manage my workload and home life. You see, multi-tasking was not helping me. Instead of feeling accomplished at the end of the day all I felt was frazzled.
It reminded me of that 80s anti-drug ad, this is your brain on drugs, except mine was fried from multitasking!
I couldn't do it anymore! So I read books. I asked friends and colleagues for suggestions, and tried and tested their suggestions.  It wasn't easy. Habits are hard to break. And I have to admit some days I fall back on my old habits. But all in all, I find that I'm better able to manage my time without feeling overwhelmed, and frazzled, by the end of the day if I use the below 5 work hacks for a productive day.
Hope they help you as much as they've helped me! Also, feel free to share your work hacks in a comment below. 
---
5 Organizing Work Tips For the Disorganized
1. Create a To Do list and update it each night.
This one was huge for me. Knowing how to begin the day helped me jump right in. No dilly-dallying what so ever.
By getting what needs to be done out of your head and onto paper (or an app!), you free your mind and allow it to do what it does best, think creatively. This is also a great solution for those of you who suffer from stress-related insomnia.
There are a variety of planners out on the market right now. If you're like me and like to put pen to paper, check out Delfonics. Their pages are grid-lined, making them perfect for bullet journaling!
2. Don't Delay When You Start Your Day
When you snooze you lose, both time and valuable energy.
Hitting that snooze button saps your energy. Instead of hitting that button, use those 10 minutes to stretch. Not only will those stretching exercises prepare your body for the day ahead, but you'll feel less harried as you start your day.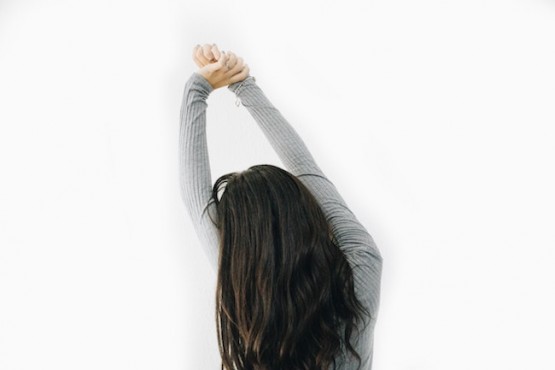 3. Establish Set Times For Repetitive Tasks
Repetitive tasks can suck up valuable time and sap your energy. Schedule these tasks after you've tackled your priorities!  Not only will this help you reach your goals, but by establishing a set time, you train your brain. For me, doing these tasks at the end of the day is also a signal that my work day is coming to a close.
4. File It. Don't Pile It
Soak this one in and let it become your mantra: File It. Don't Pile It. An uncluttered work area really helps you focus. Not to mention the time and energy you save when you create a space for all your stuff.  Seriously, I can not begin to tell you how much time I used to spend looking for … whatever, because there is always a whatever that needs to get found!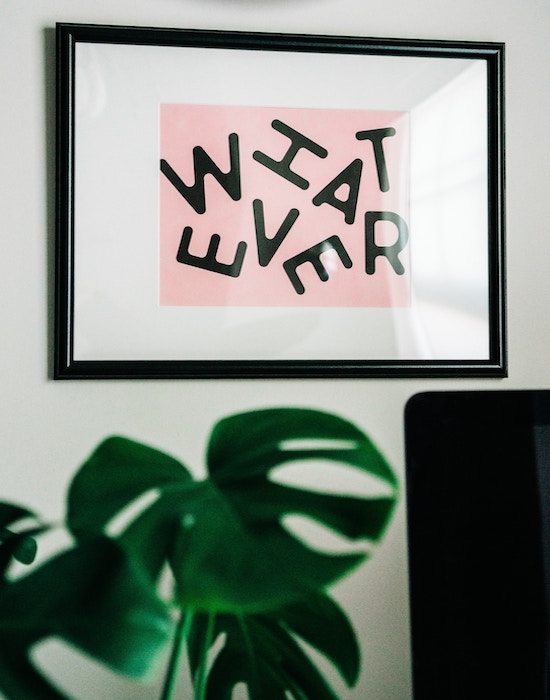 5. Delegate don't regulate. 
Delegating will free up your time and your mind. In the beginning, it can be hard to let go of the reins but you must if you want to take back your life! To avoid delegating and regulating, choose the right people. Take the time to vet their work beforehand. And most importantly, be patient and don't micromanage after you hand it off. You're trying to ease your load not add to it!
Let's chat! Do you have a work hack that helps you?  Share it in a blog comment so we can all benefit from it!