It's been eight years since my divorce was finalized. Yet, I'm still learning how to co-parent with my Ex. This stage in my life, my boys' lives, didn't come with a manual. It's been a learning process. I may not have all the answers, but what I have learned is that letting go is essential to my sons' well-being (and mine!).
As parents we're accustomed to being in charge of our children's lives. When they're younger, we select their clothes, tell them who to play with, what to eat and decide which shows they can watch. As they get older, we give them more leeway. We no longer select their outfits or their friends, cook all their meals or monitor their television viewing as we once did. Its a process that happens gradually and because of that it doesn't hit us as hard. A break up disrupts this process. After a divorce, or break up with your child's parent, it can go from one extreme (complete parental decision-making) to another (minimal to nil parental decision making). How you deal with this will help you and your child navigate that new norm.
Below are 5 Things You Can Not Control When Co-Parenting With An Ex. Learning to let go of these things during this stage has made my life, and my sons' lives, much easier. I hope it helps you too!
Broken Promises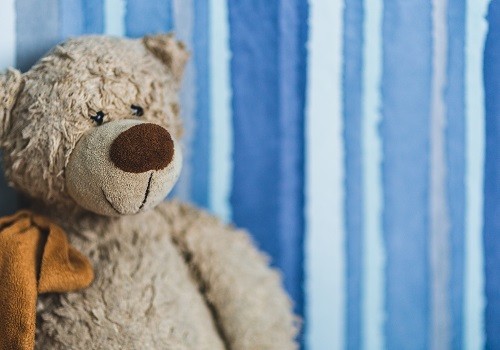 As the custodial parent, you see your child everyday. You're their constant, their anchor. They know they can rely on you. This may not be true of your Ex. Whether it's arriving on time (or even showing up!), calling, or attending a school event, they may promise and not deliver. This is out of your control. Let it go. No matter how much it may hurt your child (and you), do not attempt to make it better by making excuses for their actions. This can backfire and cause your child to blame you for your Ex's transgression.  Don't make promises your Ex can't keep. The best you can do is remain open to a dialogue and answer their questions as honestly as possible, while making sure to keep it age appropriate.
Bedtime Schedules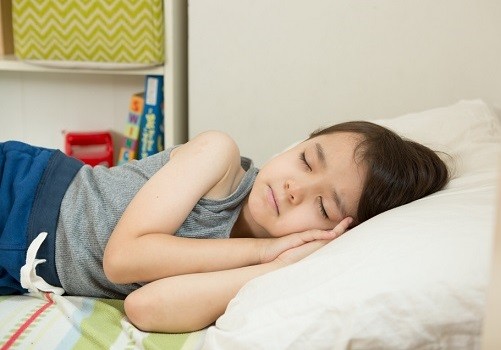 Remember when you were younger and had sleep-overs? If you were anything like me, you spent most of that night talking and laughing. You were creating memories, making each minute count because you didn't get to do it every night. And, that felt right. Well, your kids are creating memories with your Ex. They are trying to cram as much as possible during those visits. And, that's ok.  Pick and choose your battle. Unless it's affecting their health or schoolwork, let it go if he doesn't stick to your bedtime schedule.
Food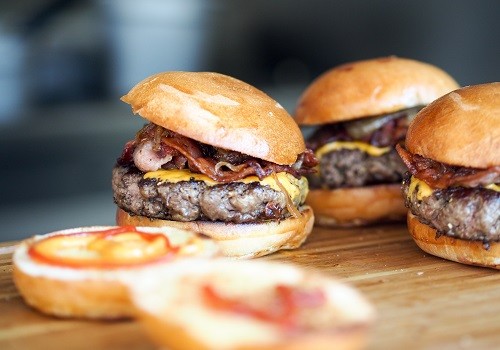 Do you feed your children breakfast, lunch and dinner at a specific time? Do you make sure to include all food groups? If you do and your Ex doesn't (or vice versa), don't let it rile you up. Yes, we want to make sure our children eat healthy foods at regular hours but if your Ex takes them out for a burger and french fries every so often, let it go. If they eat well with you, don't fret. It will just make them appreciate those home cooked meals with you even more.
*Food allergies are a completely different story. Make sure your Ex understands your child's food allergies and the  the consequences of not following.
Cleanliness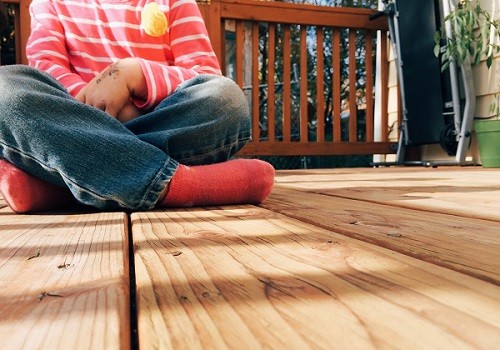 I have boys. When they were younger, they were very rough and tumble. This caused boy funk. If you're a boy mom you'll understand what that means! It's not an odor you can easily forget. This meant daily showers. With. Soap. This wasn't always the case when with the Ex. Maybe they came home late and were just too tired to bathe. Or, they just stood under the water and didn't use soap. Whatever the reason, they didn't maintain that same degree of cleanliness as they would at home. Let it go. It's ok if they don't bathe with soap everyday. In fact, studies have should that letting a child get dirty may help their immune system. So instead of getting upset, applaud your Ex for caring enough to get them dirty!
Anger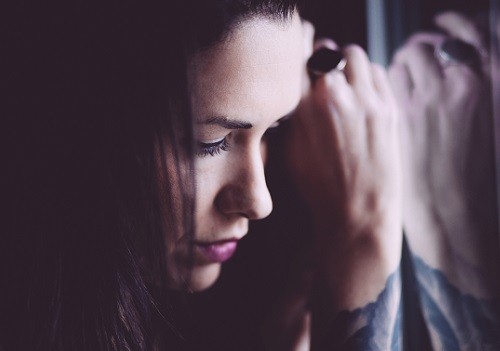 You know those reasons you broke up? Yeah, those. You can't control your Ex's anger but you can control yours. Let that go. Holding onto that anger will just hurt you and your children. Instead, open up that space in your heart (and theirs!) for new experiences, people and love. Trust me. You'll be happier and so will they.
Have something to add?  Disagree?  Let us know in a comment below or join the conversation on Facebook.