This post was sponsored by Big Lots in celebration of its #BIGHoliday campaign for National Decorate Your Home for the Holidays Week.

I love the holiday season! Thanksgiving, Christmas and New Years are some of my favorite holidays. When this season comes around I can't wait to decorate. It sets the mood and makes my home feel so inviting and warm.
Over the years, I've discovered a variety of ways that allow me to enjoy the season.  These tips have helped me maintain my zen, and allowed me to enjoy my family, while others are running around willy nilly. Hope they help you out as well!
5 Tips for Holiday Decorating that Will Save Your Sanity and Money
1. Pick a Color Scheme:
Your color scheme will help you maintain consistency, allowing your decorations to flow from one holiday, to another. To update the look per season add a pop of color. This year I chose  warm, natural colors with a bright red to make it pop.  The year before I used a bright turquoise. However, you can use any color! Big Lots has a fantastic variety of items that can help you set it up.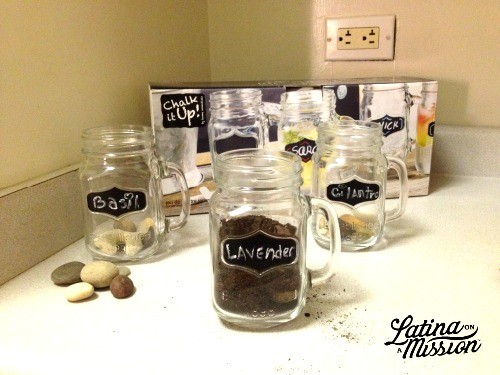 2. Repurpose:
This is one of my faves! You can create unique, one of a kind, decorations to showcase your flair and style by re-purposing wrapping paper, ornaments, and even mugs. Use your imagination and get creative! See above mugs that were used as planters.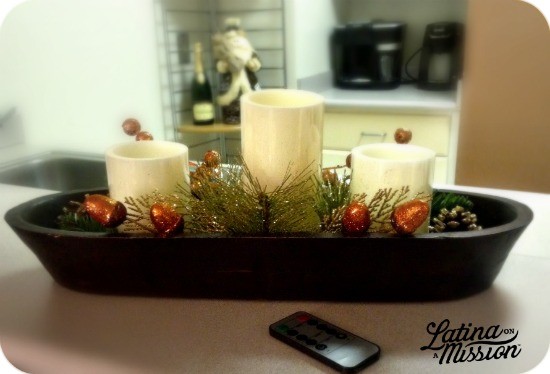 3. Create a Centerpiece:
I love having one item, in every room, that draws the eye. This year I created a beautiful centerpiece with flameless remote controlled candles. The colors used in the centerpiece work well for Thanksgiving, Christmas and New Years!

4. Incorporate Nature into Your Decorations
Winter is the central theme in all three holidays. Why not bring it into your home? Incorporate acorns, branches, twigs, evergreens and mistletoe into your decorations. Simple, yet chic.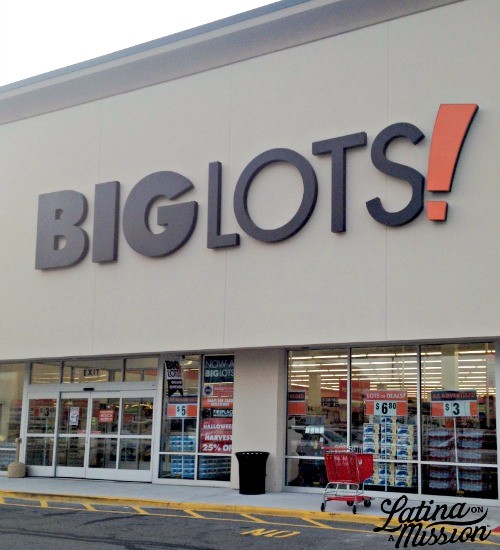 5. Shop Early
To get the choicest decorations, shop early! It's also a great way to avoid the holiday chaos, helping you maintain your zen during the holidays. I highly recommend Big Lots. It's a one stop shop, with decorating options for every room. So, you don't have to run from store to store!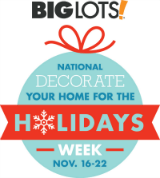 Let's talk! What suggestions do YOU have for holiday decorating that help you save your sanity and money?  Leave your tips in a comment so we can learn from one another!
Click to follow Latina On a Mission, and 6 other bloggers, on our #BIGHoliday decorating journey!
{ 1 comment }