I'm in Providence, RI, enjoying myself with CVS/Pharmacy and their team!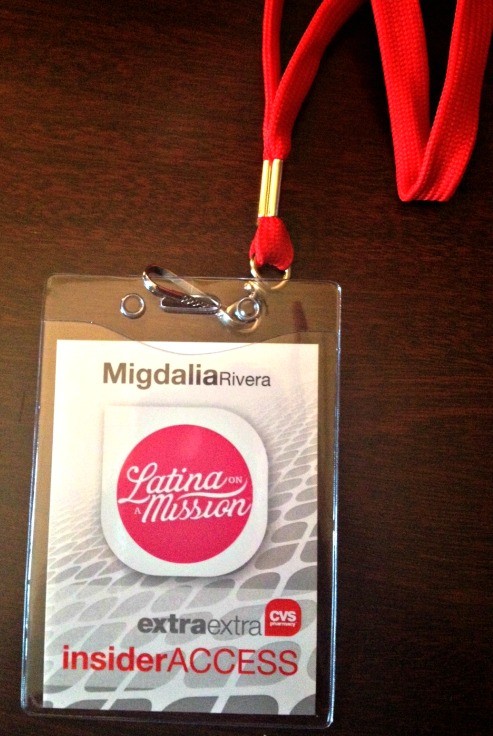 Not only am I getting a tour of their office,  we'll also be discussing ExtraCare updates! Follow the conversation online usings #CVSsneakpeeks and #SMlatinas. Also, if you have any questions or concerns you would like addressed tweet me: @MsLatina.
Now let's save money…TOGETHER!