Over the years my boys and I have taken several road trips. We've learned we prefer road trips over flying because of costs, ability to stretch our legs and explore along the way to our destination.
Yet, it comes along with a caveat, long, long hours stuck in the car. To help with that, my sons and I drew up a list of "Road Trip: How NOT To Go Crazy When Traveling With Teens".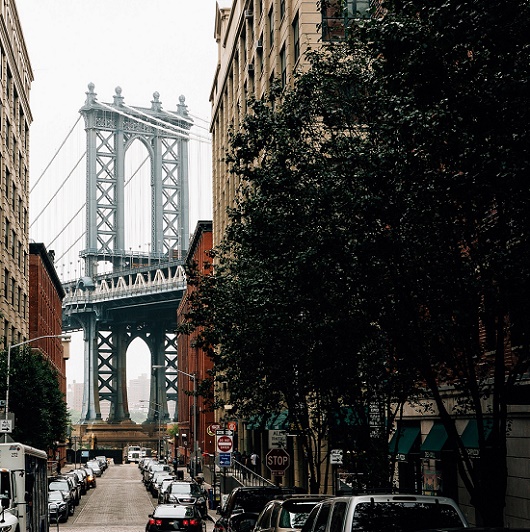 SNACKS
A hungry teen is a hangry teen! Avoid this at all costs by traveling with snacks. Its harder to bicker when your tummy is happy (and your mouth is full!). Below are a few of our favorite traveling snacks. We create individual travel size snack bags for each passenger using the below traveling snacks.
Walnuts
Raisins
Dark chocolate
Pumpkin seeds
Carrots and dip
Almonds
Popcorn
MUSIC
This is a big one. I love headsets but during road trips I like to limit their use. I mean the whole purpose of a road trip is to create memories and spend time together right?
Music is very personal. The contrast between your music and your teen's music can be different as night and day but that's actually a great thing! During your road trip take turns playing your music. Ask questions. Some of the questions we came up with are below.
Who's the artist? Any back story?
What does your teen like about the artist or songs? Beat? Lyrics?
Is the artist involved in anything else, i.e., advocacy work?
What's your teen's favorite artist/song?
Where was he when he first heard the artist/ song?
Listen to your teen's responses and don't judge. You may learn something about your teen you didn't know before. Just make sure you don't turn it into an police interrogation.
Remember, music, like smells, have powerful memory associations! Before returning home, find a song that represented your road trip. Who knows? When they go to college, you may find your teen putting that song on repeat as a reminder of the time you spent together.
HOTEL
Just like food, sleep is a necessity. But a hotel room is more than just a bed. The right hotel, for your family and teen, has to have the amenities that will work for your family.
Things to consider:
Does the room offer cable? Pay per View? And I'm talking kid-friendly here!
Are the rooms spacious? You need some space after traveling together for extended periods of time in a car.
Do rooms come with a fridge? Remember hangry is an ugly look.
Is a gym available? This is great for releasing energy after a long road trip!
After riding in a car all day, it's important to have a place to call a "home away from home" so be selective and consider your teens perspective!  Spacious suites to spread out with full kitchens, free Wi-Fi, complimentary hot breakfast with healthy options, free grocery delivery, pools and fitness centers should be standards for any road trip.
Let's chat! Did I miss anything? Let us know in a comment below!