La Carterita / The Clutch
I post things that I simply love or enjoy, for one reason or another.  I think there is a history and a feeling to everything.
La Carterita, the clutch,  is one of my favorite accessories.  I typically go through my day with a huge handbag, or satchel, that I can throw everything into.  Having a a large bag validates the odd necessities I throw inside throughout the day. Like a 10 oz tube of body lotion or a wrench (Seriously, you never know when you may need one!).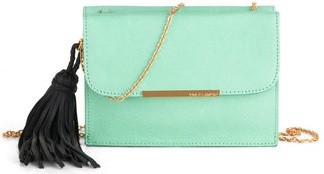 Yet, I love a beautiful clutch. It gives my back a break.  Admittedly, initially I am uncomfortable without my 10,000 items, but eventually I relax and enjoy the freedom my clutch allows.
My perfect clutch? Vintage.
I love it's history. I daydream about who could have owned it before me.  Where did they go with it – a dance, a first date?  I also add a little history to it to with my own uses.  In time, my daughter will take them over and add her own adventures to those carteritas/clutches.
History –  As a child, I recall watching others with their carteritas and knowing they were important. They have an allure of mystery about them, something special. What could possibly fit in such a small bag?  Whatever was in there had to be the best for it was all that it could carry.  I wanted one; I wanted people to think that of me.
Feeling – When I use one of my vintage carteritas, or  even a new clutch, I feel feminine and sexy.  I want others to notice and comment on it.  If not, I will even bring it up.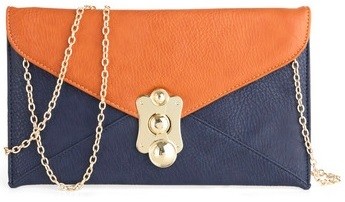 My everyday handbag, allows me to be  "prepared for a world war". A clutch, on the other hand, reminds me to give myself a break and live life by the moment. Leaving behind yesterday's "essentials', allows me to  enjoy the present for all it's worth. My vintage carteritas might be seeped in the past; however, the memories I carry are weightless and all empowering.
If you don't already have one, find one with a little history or get a new one that makes you happy.  You can begin its own history.
Let's talk! Do you use carteritas/clutches? Which do you prefer: new or vintage?