When seasons change, styles change which is the best time to catch the sales. Since I'm a frugal shopper I tend to go into shopping mode around these times.
One of the ways I update my look is with jewelry, especially costume jewelry. They make an old worn out outfit seem new in my eyes. Best of all the pieces can be worn with a variety of styles without losing their Latinalicious flair!
I found the pieces below in the Banana Republic – Jewelry Sale.


What do you think?
1.  Women: Puzzle bracelet – Silver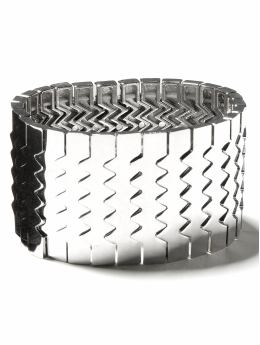 2. Women: Beaded flowerbed ring – Coral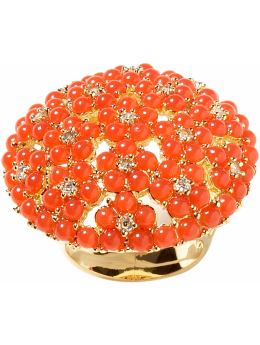 3. Women: Sunray bead necklace – Orange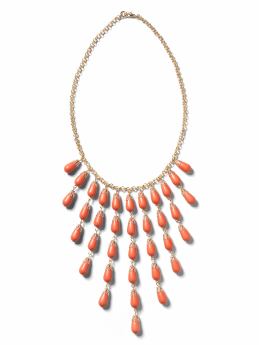 4.
Women: Oval links cuff – Gold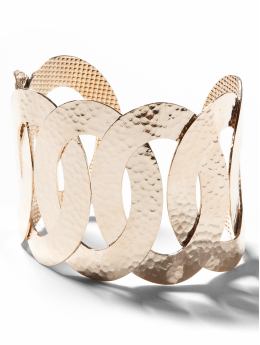 I can totally imagine using No. 2 & 3 above with a flowing sundress and a cardigan during the fall season or with a button down shirt, a pair of skinny jeans and my winter boots.
Ultimately, as long as I can justify the expense with more than one outfit or see myself using the pieces for several seasons to come its Latinalicious piece. If not, I pass on the sale. What about you? Do you shop on the splurge or do you need to justify the expense before purchasing?
Inquiring Nosy minds (me!) want to know!