As a single Mom, I have to be thrifty. Yet, I admit I will splurge on a spa trip every month. It's how I decompress. So when I heard about this Latinalicious FREEBIE from Zeel Massage On Demand℠ and Organic Avenue, I just knew I had to share it with YOU.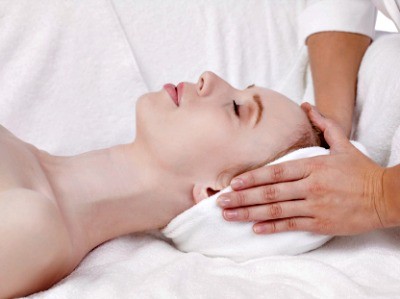 Zeel Massage On Demand℠ , a new start-up that allows you to book a same-day, in-home massage via iPhone app, Android app, website, or mobile site, is providing free chair massages at Organic Avenue. Below are the details.
What: Receive free chair massages from 1pm to 4pm on June 15th & June 22nd
Where: Organic Avenue's Upper West Side location (461 Amsterdam Avenue)
Bonus: While you're enjoying a free Zeel massage, enjoy FREE samples of Organic Avenue's delicious juices
Enjoy! And don't forget to stash that extra ca$h – it's sure to come in handy later on! 😉
Let's talk! Do you splurge on spa experiences? Which are your faves services?