If you follow me on social media you will often find me talking about food. It's part of who I am. It's also how my familia connects with one another, via the sharing of recipes and the history of those recipes.
Recently I created a recipe for Honey Bunches of Oats. You can use Honey Bunches of Oats as an ingredient in recipes to give it an extra crunch. On Saturday, I will prepare a family favorite, Flan de Queso, with a twist – a Honey Bunches of Oats Crunchy Honey Roasted Caramelized Base. It's perfect for the holidays, family gatherings and with a cafecito when you get together with the girls.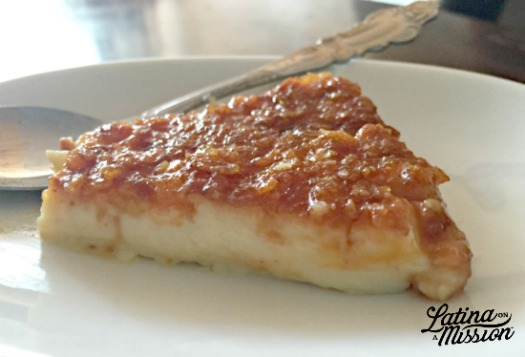 Join me on Saturday, August 13, 2016 between 12-4pm, EST in New Jersey for some food, fun and ME! I'll be serving my Flan de Queso Honey Bunches of Oats dish tomorrow at the Voces con Dedicación event at ShopRite with my friends at @HBOatsLatino! Come get a taste! Below are the details. Hope you can make it out!
ShopRite
865 W. Grand St.
Elizabeth, NJ, 07202
Time: 12-4pm