Becky here! I'm a new LOAM writer. Just to give a little background, I'm a single Mom of two, living in NYC.  I've been single for approximately two years and recently decided to jump back into the dating world.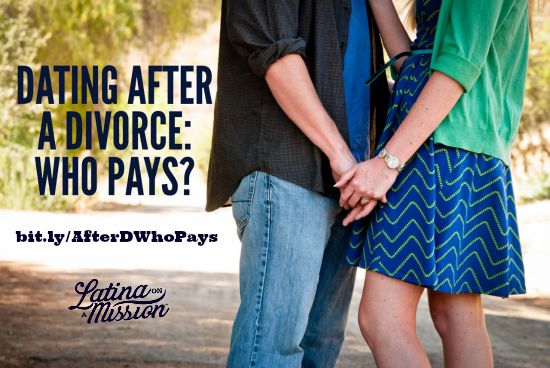 A short time ago I met a man while traveling abroad. Actually, we met on the plane on our way back to NYC. The kicker? We bonded over our fear of flying after we prayed and drowned our fears in Tito Vodas. Life changjng. So life changing that I gave him my number.
Weirdly enough, he didn't ask for my telephone number, he asked for my email. (Is that common?) No one has ever asked for my email address before. I thought that was strange so I gave him my telephone number instead. He called me that same night and we made plans to go out the next day for lunch. I thought that moved pretty quickly but after wasting two years I was up for it. Plus, he made me laugh and that's such an important quality.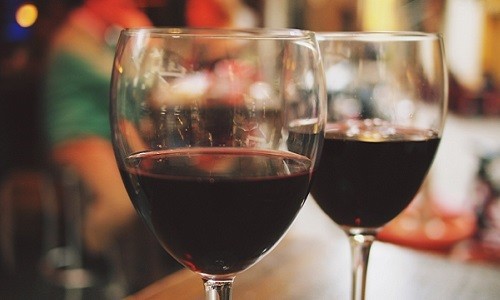 Lunch was nice but brief so we made plans to meet each other for dinner that night.
Things were going pretty well. We laughed and talked about how we met and saved one another from a frightful plane trip.
It was good.
Then the waitress appeared with the bill. I took out my credit card and reached for it. It was an aguaje. I wasn't planning on paying the bill. I was expecting him to say, "No, I got it. Don't worry about it."
He didn't.
I know things have changed since I've dated. But I recall my ex never let me pay when we first started dating and were getting to know one another. This was new to me! It was only our second date. He should have picked up the tab even if I made a show of paying. He didn't. And it kind of made me feel a certain way.
I asked my friends to weigh in. To my surprise, they had extremely differing opinions. Some thought I should have paid since I pulled out my card. Another believed, like me, that he should have still picked up the tab or at least gone fifty-fifty.  While my last friend, also single, said a woman should never pick up the tab!
Dating after a divorce: who pays? Chime in and let us know what you think in a comment below!