I believe a handbag is as necessary as the air we breathe. Whether heading to a Broadway play, a concert or even to the local bodega/corner store, a handbag speaks volumes about our sense of style. It is, and will always be, a fashion necessity.
At a retail range of $50-$80, the Emilie M handbag is an investment piece without the investment.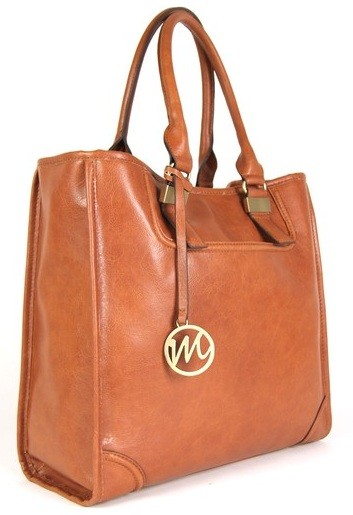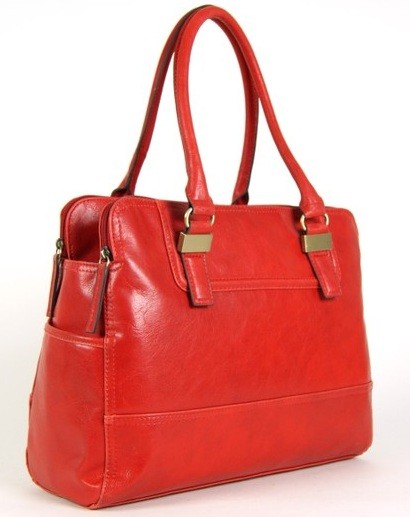 I'm in love!  What about you?
To see the Emilie M. Handbags, head on over to the Emilie M Facebook page or the Emilie M Pinterest page.
Psst…keep your eyes out for Latina On a Mission's upcoming Emilie M Handbag giveaway!