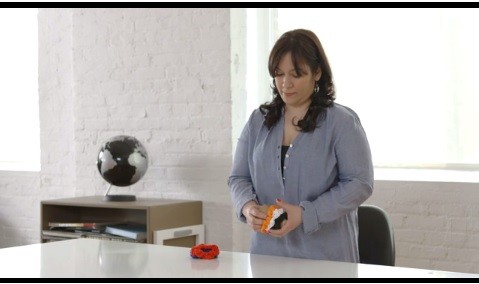 I have something to admit. I'm a secret upcycler. (Is that even a word? Spell check says it isn't.) I love taking castaways and recycling them into something useful. Perfect example: toilet paper rolls. We all know what to do with toilet paper (I hope!), but what about the rolls? Do you toss them? I hope not. In my mind, that's wasted money. That's why I partnered with Charmin; to show you how a little creativity can turn ho hum toilet paper rolls into organizers to use about the house.
Check out the video I created with Charmin below to see the fabulousness that I was able to create with my toilet paper rolls. I'm sure you'll find an idea or two that will help you upcycle and become more organized.
Let's talk! Do you upcycle? If so, have you ever used toilet paper rolls? Let us know in a comment!
Brought to you by Charmin Ultra Soft. We all go. Why not enjoy the go?
Disclosure: Latina On a Mission is working on a sponsored Charmin campaign to develop a fresh, innovative video series. All opinions expressed herein are those of the Author.