As a single mother, I have a special request of my readers. This Mother's Day, I propose each, and every reader, Adopt a Single Mother.
The number of single mothers has grown tremendously. And with that growth comes the need for support.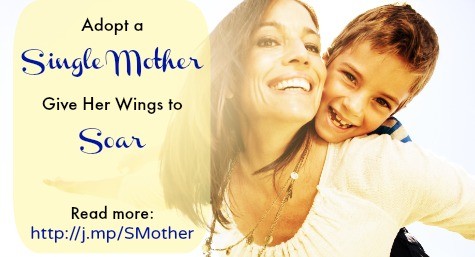 Why Adopt a Single Mother?
Today, almost one quarter of mothers are single mothers and the sole providers of their household.
With support, a single mother can do amazing things for herself, her children and her community! They can be financially secure, while also maintaining a home. They can raise educated children, while juggling a career and a family. They can be leaders, mentors, entrepreneurs. They can be… whatever they want to be!
And, it can start with YOU.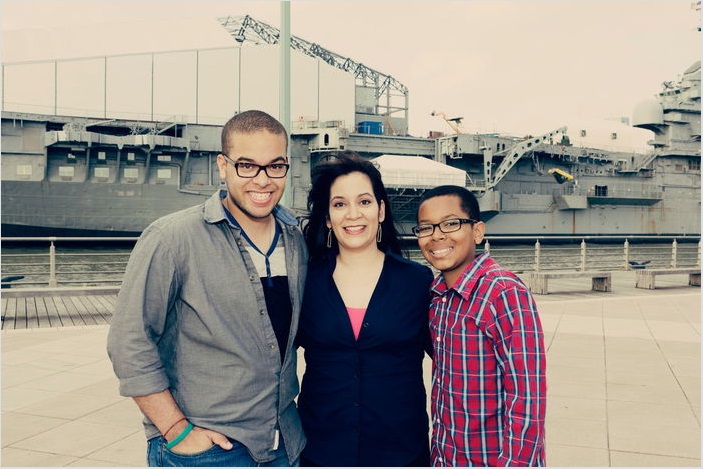 I am a single mother who was adopted. Walter, my former colleague, became a father figure who taught me how to budget and invest. Wanda, another former colleague, showed me how to parent sons with love. Carlos taught me basic carpentry. Christina taught me to cook Latina style. Ingrid became my confidant. Ivette, Rufina, Rebeca became sisters. They all adopted me and my sons. We would not be who we are today without them.
Today I celebrate them. They paved a way for this single mother. They reassured, uplifted and babysat as I went to school. They watched my sons so I could get a break. They listened to business ideas and helped me start the Stiletto Media blogger network. They BELIEVED in me; as a result, I became what they saw – a Latina Blogger, speaker and entrepreneur.
Adopt a Single Mother. Give Her Wings to Soar!
Look around you. There are so many ways to offer support. Below I have listed a few options but I'm sure you can think of more!
Take a single mother out to dinner, a movie, or a gabfest without her children.
Call a single mother to say, "How are you?" and listen, really listen, to her response.
Babysit and give a single mother a break.
Take a single mother's children shopping for Mom's gift on Mother's Day, her birthday and Christmas!
Offer to cook dinner.
Volunteer and donate to organizations that help single mothers and families.
Encourage her to learn a trade or further her education
Help her with her schoolwork.
Teach her a new skill.
Mentor a single mother.
Invest and seed a single Mother's business.
And, always, always, offer a single mother encouragement.
Let's talk! Would you adopt a single mother? How would you help her? Would you do one of the actions above or another? Let us know in a comment! Your answer is sure to inspire someone else!