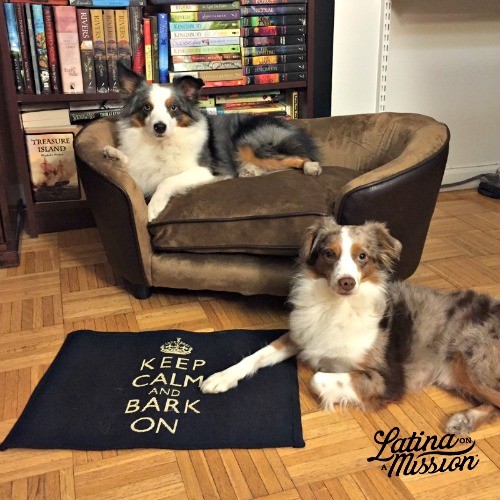 As the proud fur mom, aka dog owner, of two Toy Aussies, I'm the first to admit that I baby them. I bake them special treats, take them to the park, buy them special clothes and even read to them! They're family.  So when others complain that dogs take up too much time and money, I cringe.
Dogs are a major responsibility. They require commitment.  They need to get walked, have to be socialized, require attention and most importantly your love.
Not everyone is capable of providing that commitment to an animal and that's OK. It doesn't speak ill of someone if they're not a dog person. Not everyone is meant to be a dog owner. So for those who don't have dogs, I've created a list, a guideline really, with 8 Things You Should Never Say to a Dog Owner.
Seriously. Never say these things.
Let talk! Are you a dog owner? Do you have anything to add to this list? Share in a comment!