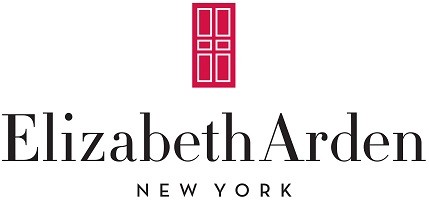 I travel often. When I do I need beauty products that will keep me looking my best after traveling for hours on end.
At the Blog Meets Brand sponsored by Elizabeth Arden, I had the opportunity to learn from Rebecca Restrepo, Elizabeth Arden's Global Makeup Artist.
Below are Rebecca's 5 beauty travel tips, including suggestions for multi-use products and ones that can be packed in a carry-on bag.
Skincare is extremely important when traveling. Apply moisturizer mid-flight for extra hydration and also use as a makeup primer when traveling. Product Suggestion: Ceramide Capsules Daily Youth Restoring Serum.
Skin can get very dehydrated when flying. Apply to lips before every flight and use it on hands and elbows throughout flight. Tip: Warm up the product in the palms of your hands before applying to skin to help it activate and absorb quickly. Product Suggestion: Eight Hour Cream
Solids travel better than liquids. By using cream foundation, like Flawless Finish Sponge-On Cream Makeup, you're able to get as much coverage as you need, without making a mess your makeup bag. Product Suggestion: Flawless Finish Sponge-On Cream Makeup
Before you land after a long flight, add a touch of blush to brighten the cheeks, a swipe of brightening shadow to open the eye and a dab of rosy lip gloss. Product Suggestion: Ceramide Cream Blush in Nectar, Beautiful Color Eye Shadow in Innocence and Beautiful Color Luminous Lip Gloss in Sweet Pink are my go-to products.
Let's talk! What beauty travel tips do you swear by? Let us know in a comment below!
Learn more about Elizabeth Arden on Twitter, Facebook, Pinterest and Instagram.
Disclosure: LOAM was compensated for said post; however, this in no way influenced the author's experience or opinions.