"Spend Less, Get More" is my 2014 motto. Can you imagine spending less and getting more shoes? Or, more … well, anything? As one of the newest Cricket Wireless Ambassadors, I've learned that Half is More.
As a frugal, savvy, single Latina Blogger in New York City, it's no small feat to "Spend Less, Get More".  A night out in New York City is almost as much as rent in other states. And, please don't get me started on parking – it's like paying a mortgage for a lot that will never be mine. But, I digress.
I have a plan.
Actually, I have no plan. I'm starting the year by cutting my cell phone plan. No more contracts. No more getting stuck in a relationship that doesn't fill me. Seriously, I want to be able to roam if I choose without worrying about the ramifications.
I want texts filled with sweet nothings, calls at all hours of the day, to be serenaded by the sounds of Marvin Gaye and to dance the night away with the beats of Pitbull. I want high quality, not empty promises. Been there. Done that. (Haven't we all?)
This year will be different.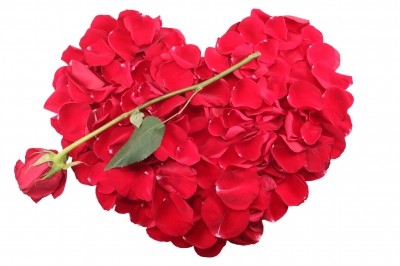 And it starts with Valentine's Day – one of the most expensive date nights of the year. If you're worried about going over your budget this Valentine's Day, I've noted a few suggestions below.
Romantic dinner at home
There is a Proverbs saying that states," If you want a man to love you, you should feed him good food." This Valentine's Day, invite your date to a romantic dinner for two at your place. Set the mood with a music playlist. Light candles. Serve wine (Trader Joe's has wine priced from $6-$15. Click for wine guide.) Not big on cooking? Order out and serve on fine china. I won't tell!
Share an Audio Book
After a long day at work, with the children, or catering to demanding clients, going out may be the last thing you want. No worries! You can enjoy a leisurely night snuggled in bed with with your mate and an audio book. Just make sure to select a book that will tantalize all of your senses. Download an audio book app onto your cell phone and search through their literature. I suggest Audible. The Audible app is available for Android and lets you download books straight onto your phone.
Need a suggestion tailored to your Valentine's Day needs, leave a comment below or send a tweet to @MsLatina and I'll send you some suggestions. Just make sure to add #CricketConsejos to your tweet so I don't miss it!
{ 4 comments }