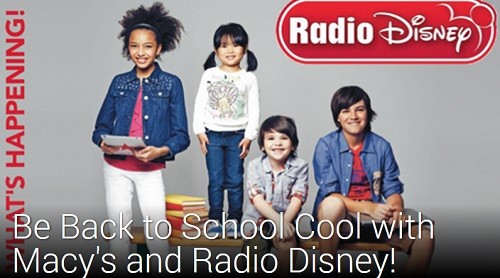 As a member of Everywhere Society, I had the opportunity to attend a sponsored fashion event at Macy's this week. The event, hosted by Disney, included Disney celebrities Chloe and Halle Bailey. All thoughts and opinions expressed herein are my own.
Macy's Herald Square in Manhattan was full of screaming, giggling, über excited kids this week. Although I do seem to have the ability to make my own Tween scream every now and then, I knew it wasn't because I had stepped on the floor. They were being treated to a Disney hosted back to school fashion show featuring the hottest styles for boys and girls ages 7-12. Ohs and ahs were heard in the crowd, but the largest shrieks were heard when Radio Disney stars, Chloe & Halle Bailey of "Next Big Thing", emerged.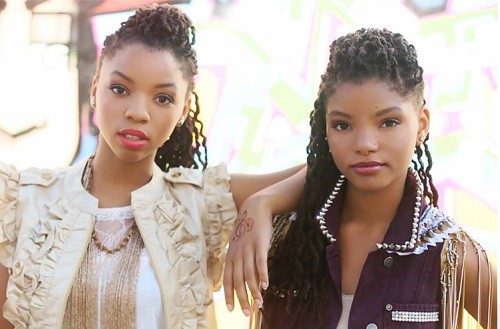 Photo Credit: Chloe and Halle Bailey Facebook Page
When Chloe and Halle Bailey emerged the crowd went wild! Yet, through it all the sisters were extremely poised and articulate. They talked about their family, their career and their love of music. It was inspiring to see these two young ladies stay grounded while on the fast-track to stardom – definitely not an easy feat!
Radio Disney has found two gems in Chloe and Halle Bailey. They are a triple threat: singers, songwriters and actresses. I may be wrong, but I definitely see a bright future for them in the fashion industry as well!
You can check out their music on the Chloe and Halle Youtube Channel. You can also find them on Twitter and Facebook.