Looking for something to do with the kids? I have just the thing! This week, we bring you the opportunity to see an action packed free movie, The Amazing Spider-Man, because having fun doesn't mean going broke.
Are you a Subscriber? Join the Latina On a Mission mailing list today!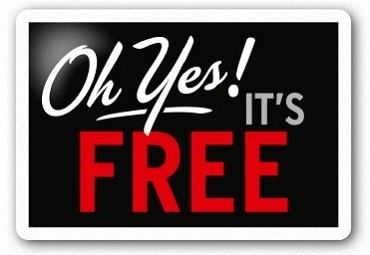 The Amazing Spider-Man Synopsis
Teenage social outcast Peter (Andrew Garfield) spends his days trying to unravel the mystery of his own past and win the heart of his high school crush, Gwen Stacy (Emma Stone). A mysterious briefcase belonging to his father, who abandoned him when he was a child, leads Peter to his dad's former partner, Dr. Connors (Rhys Ifans). The discovery of his father's secret will ultimately shape his destiny of becoming "Spider-Man" and bring him face to face with Connors' villainous alter ego, the Lizard.
Interested in seeing The Amazing Spider-Man?
If you live in New York City, you have the chance to see The Amazing Spider-Man for FREE! Sony Wonder Technology Lab* is showing it on Saturday, April 26, 2014, 10:30 a.m. and 1:30 p.m.
To get tickets, you should make a reservation. Reservations can be made Monday through Friday beginning two weeks prior to the date a screening is scheduled by calling (212) 833-8100 and selecting option 3. A select number of tickets are also distributed 30 minutes prior to the start of the screening on a first come, first served basis.
IMPORTANT: Admission will be closed to ticket holders 15 minutes after the screening begins.
About Sony Wonder Technology Lab (SWTL)

The Sony Wonder Technology Lab (SWTL) is a four-story, interactive technology and entertainment experience for all ages. Located in mid-town Manhattan, SWTL inspires creativity in a high-quality, engaging, and family-friendly learning environment. By inviting visitors to experience the latest technologies in a hands-on setting, SWTL nurtures curiosity while awakening visitors to their own talent and potential. Through its permanent exhibits and innovative programs, including Sci-Tech workshops, ongoing screenings and associations with well-respected local non-profit and educational institutions, SWTL aims to educate and cultivate the next generation of leaders in media, science, technology and the arts. Admission to the Lab is FREE.
*All programming is subject to change.
{ 0 comments }