When I lived in Long Island, we had a huge backyard, almost half an acre. I loved it because I had a garden. But when I moved back to the city, I couldn't take it with me. In the beginning it didn't bother me. I love living in the city! But I missed my garden.
So what can a City Girl with country desires do?
Plant a window sill garden, using every available space!
This is my green pepper plant. I'm already envisioning what I'll make when these get bigger!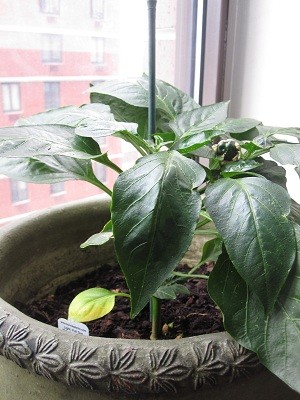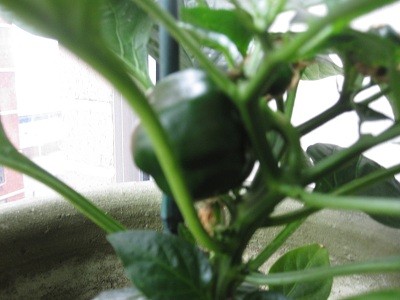 The bottom little one fell as I was setting up the holding stick. What a difference from the one above!
Happy WW!
Feel free to link up your WW posts below.
{ 23 comments }