I love Demi Lovato's look! It looks so carefree and so chic. Even better, with the below items, you can get this chic look for about $150, making this look chic AND cheap.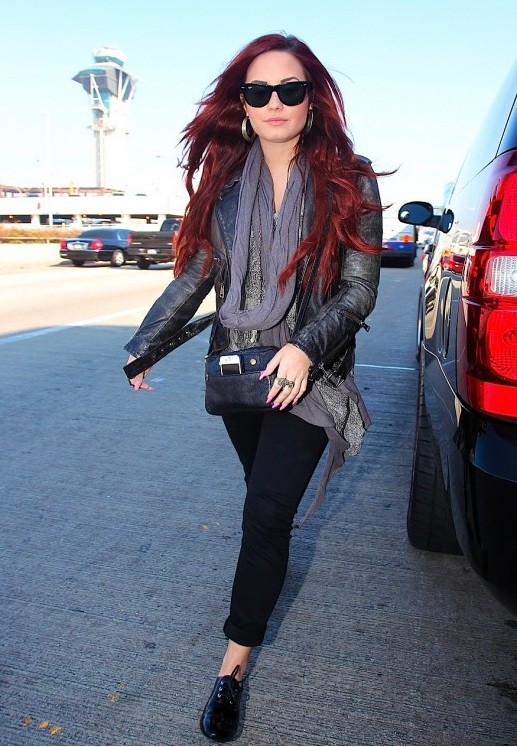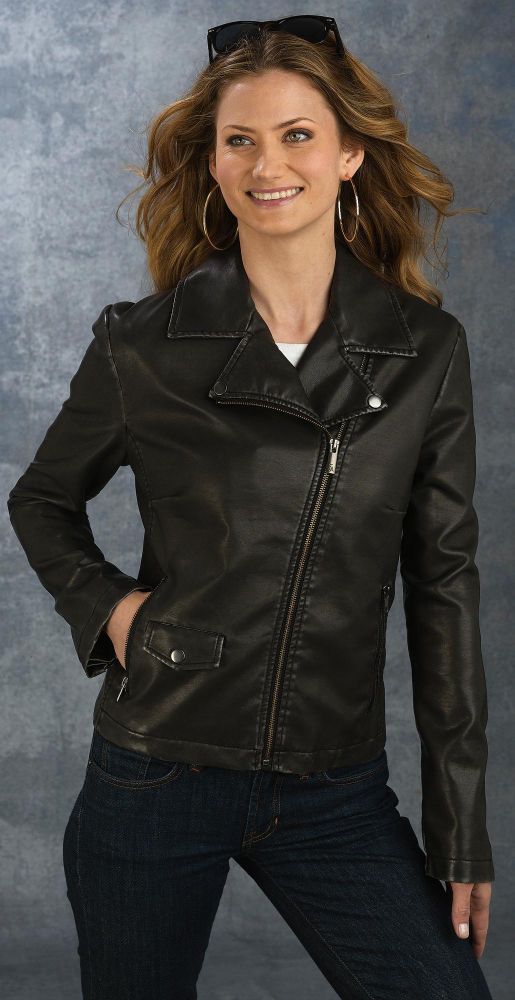 1. Excelled Ladies Fashion Jacket
- Retail Value $99.00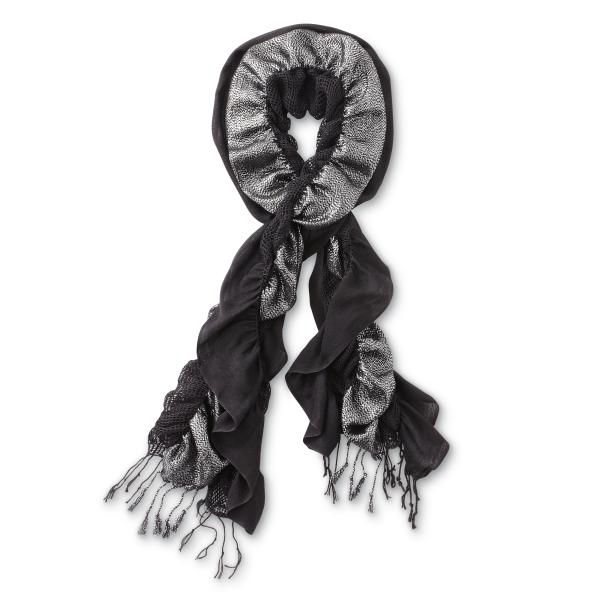 2. Bongo Scarf Ruched Tasseled Black
 - Retail value $9.99
3. Bongo Junior's Skinny Denim Jeggings
– Retail vaule $12.00
4. Bongo Women's Black Micro-Stud Retro Sunglasses
– Retail value $9.99
5. Bongo Women's Engstrom Flat – Black
 - $19.99
Let's talk! What do you think about this look? Would you wear it?
Don't miss out on future Chic & Cheap posts.
Subscribe!
Have questions about something found within this post?
Read my Disclosure Policy.