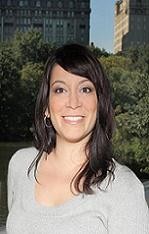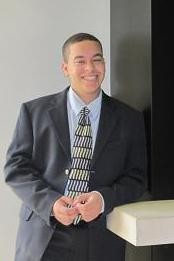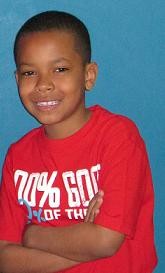 Hi! My name is Migdalia Rivera; however, I known as @MsLatina on social media.
I'm a single mother of two boys. My sons, Karl, who's 19 years old, blogs at Karl Rivera and Andrew, my 12 year old Tween, blogs at Andrew's Voice. Together we live in a beautiful 2 bedroom apartment in Hell's Kitchen and reside in God's heart!
While living in the heart of New York City, surrounded by the Theater District, the Fashion District, Restaurant Row, Central Park, and so much more, I've learned to enjoy and utilize the resources Gotham City has to offer. I've created a "Latinalicious" life, filled with high style fashion on a budget, a crammed social life and more opportunities than I can name!
Follow this "Latina On a Mission" to learn how I thrive while living frugally and raising two boys on my own. My life is "Latinalicious" because I live life to the fullest, without going into debt. I enjoy the free resources (or close enough to it that it feels free!) around me and splurge on items or events that I can't imagine doing without, like concerts, theater shows, an occasional pair of stilettos, my sons' extracurricular activities, mi taza de Starbucks cafe/my cup of Starbucks coffee and sending out the occasional laundry to get cleaned!
On my mission, I've met an interesting array of gente/people, worked with some wonderful organizations and learned some useful "secrets"! My hope is that my mission to financial security and empowerment will inspire and empower you to have your own "Latinalicious" life,  because if I can do it, so can YOU!
Have comments or suggestions, or just want to say "Hola", then mandame/send me an e-mail at MsLatina@latinaonamission.com!
Show me some amor/love:  Support Us
Visit Ms. Latina's Blogroll, full of my favorite bloggers, then check out the groups I'm a part of.  I only associate with the best and think YOU should too!
They thought so highly of us, they featured or gave us awards. Gracias / Thank you!
My Grades and Stats