With two growing teens, I've found that food has become my largest expense. Yes, I said largest –  $20.97 for a whole organic chicken is actually low in my neighborhood. That's why I'm excited about my partnership with Favado and the savings it will provide on my grocery bill.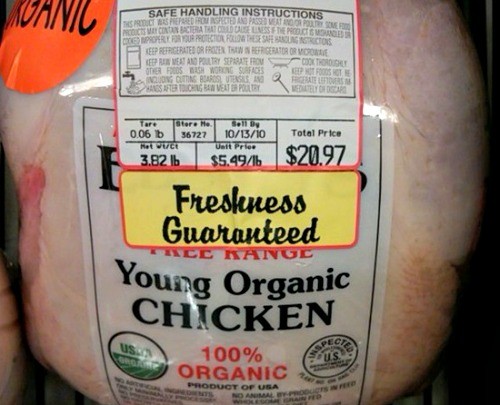 Realistically, I know that I don't have time to scour newspapers or online sites. I'm a single Mom, small business owner, and a full time Latina blogger and  strategist. My time is limited and I need something simple. I know my limitations. I know I won't scour newspapers and websites for the latest coupons.
So, where does that leave me – a busy, single Mom, trying to do it all?
I use my secret weapon. My cell phone. It does it all! I can listen to music, sync my family's calendars, and now save at the grocery store with the Favado app.
The Favado app helps me find the best deals. Example: Not sure which store has the best deal on ham this Easter?  Favado does! A quick search in Favado will help you figure out which store in your area has the very best price on ham … and all the other ingredients you need to make a sabroso/tasty Easter dinner. In fact, it will help you find the savings you need, for all the items on your shopping list.
And because I'm all about simplifying, particularly during the holidays, this is my go to app.
Click here to download the Favado App. Because saving money is always deliciously satisfying!
Let's talk! How do you save on groceries? Share your tips in a comment!
---
Favado also has a great list of FREE Easter Recipes & Grocery List, full of sabroso recetas/tasty recipes and commonly used ingredients, that will most likely be discounted the week before Easter. To download the list, click on the image below. A PDF will open that you can print.
Disclosure: This post was sponsored by Favado; however, all opinions expressed herein are my own.