It's Tuesday Shoesday, a day when we focus on one of my loves – shoes! Each week we will showcase shoes found around the web, highlighting those we think are Latinaliciously chic. Join us!
The Michael Kors is a sexy shoe. Even better, with a 2 3/4″ heel, they are not exorbitantly high. Yet, they give just enough height to lift the derriere! Because seriously Ladies a tushy should never, ever look mushy!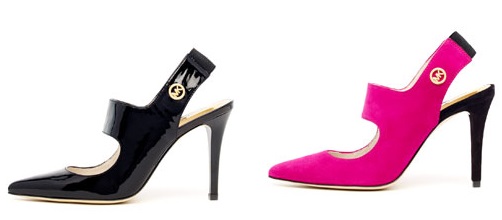 Michael Kors Sivian Suede Pump
Let's talk! What do you think about my find? Are they chic or do they just look cheap? Let us know in a comment!
Disclosure: This post contains affiliate links. When you make a purchase using said links you support Latina On a Mission at no additional cost to you! Gracias / Thank you!