On October 29, Superstorm Sandy struck NYC. It was one of the deadliest hurricanes to hit NYC and the second costliest to hit the United States. Many were left without homes, necessities, and food. It was grim. It still is.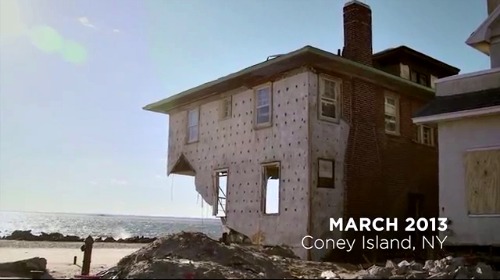 Although several months have passed since Sandy struck, there are many who are still feeling the after-effects. Thankfully, organizations are stepping in to provide relief, giving individuals and families much needed resources, including food and household necessities. Yet, because of the immense need, they are overwhelmed and have had to turn many away.
Wanting to make a difference, Latina On a Mission has partnered with Toyota, to help two organizations, a Coney Island Lighthouse Community Kitchen and the Metro World Child Distribution, streamline their process so that they may provide relief to a greater number of people.
How can Toyota, a car company, shift gears from Miles per Hour to Meals per Hour?
Toyota is a master in PROCESS. The philosophy behind the Toyota Production System is one of continuous improvement and its principals can be applied to many business types, including non-profits. Click to learn more about Toyota Production system.
In the wake of Sandy, Toyota teamed up with Coney Island Lighthouse soup kitchen – one that has received a major influx in foot traffic in recent weeks – and the Metro World Child Distribution to help reform their process so they can serve more people. Fittingly, the program is called "Meals Per Hour".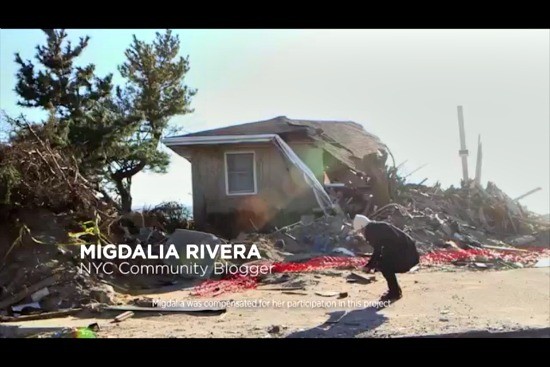 The Journey
Over the next coming weeks, Latina On a Mission will be given an inside look at Toyota's manufacturing know-how. We are on a mission and excited to learn how Toyota's process can be used to create positive change for the individuals that were impacted so terribly by Sandy.
Join us by following our journey on MealsPerHour.com!
Let's talk! Were you, or one of your loved ones, in an area that was impacted by Hurricane Sandy? Are you still dealing with the aftermath?