I wanted to share with you photos of some of the wonderful people I met at the MomsRising #FoodPower Conference Recap (Part 1). Because really,  the take away from a conference isn't only the sessions, it's also the connections, the people, y aquí tenemos las estrellas / and here we have the stars of the show!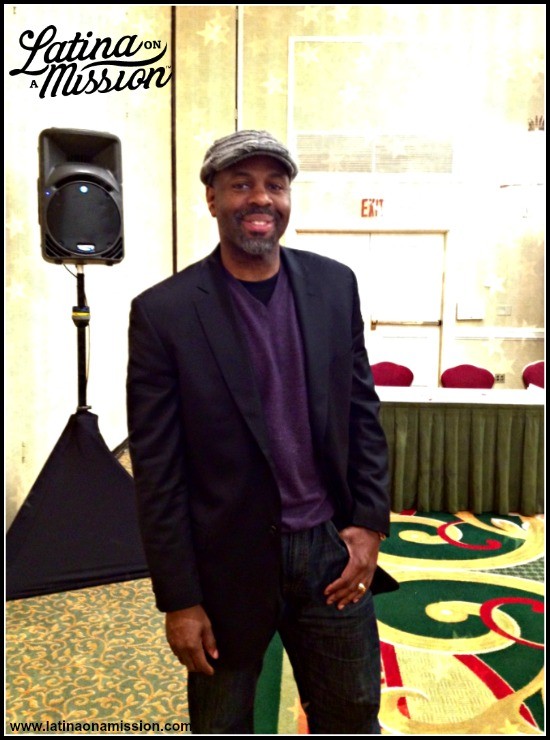 Byron Hurt, Director/Producer of Soul Food Junkies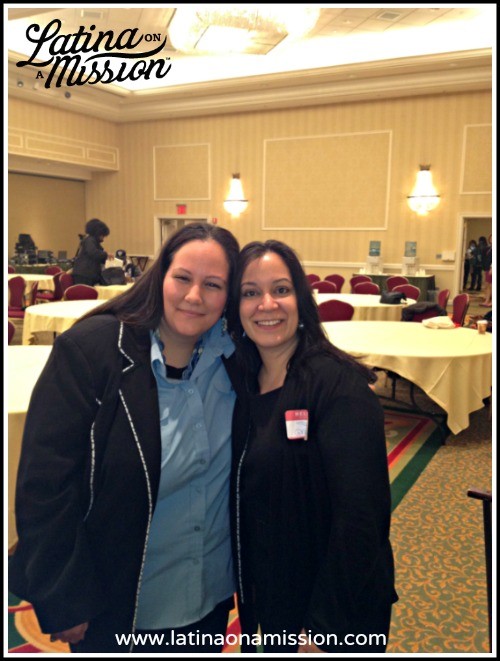 Eileen Campos of Mommy Teaches & Migdalia Rivera, Speaker at MomsRising Food Power Speaker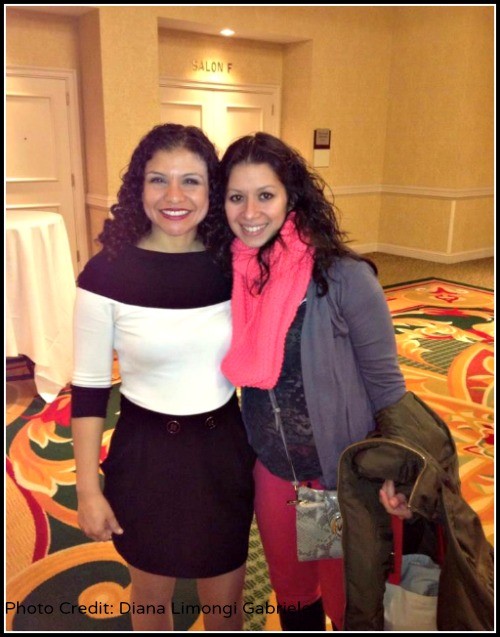 Elisa Batista, Campaign Specialist at MomsRising.org, and Diana Limongi GabrielePhoto Credit:Diana Limongi Gabriele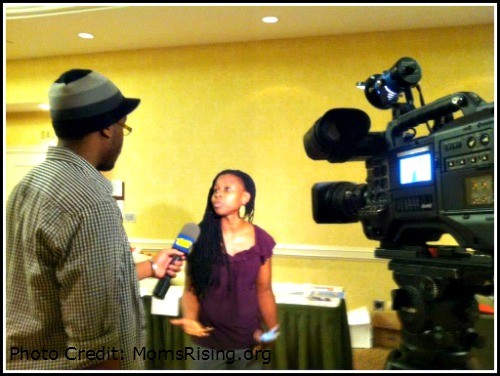 Monifa Bandele, Campaign Director at MomsRising.org
Photo Credit: MomsRising
And because a picture is worth a thousand words, I leave you with the below photo which showcases the influence of Mom Bloggers. Click to enlarge.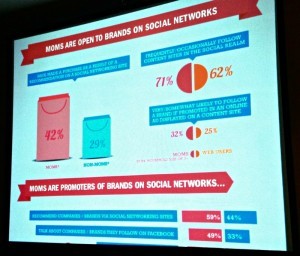 How do you use YOUR voice and influence? It's more powerful than you realize, especially when combined with organizations like MomsRising and their 3.5 million members. For more information, click here: MomsRising. 
Disclosure: Migdalia Rivera, of Latina On a Mission, was a sponsored speaker at the MomsRising Food Power conference in New York City.