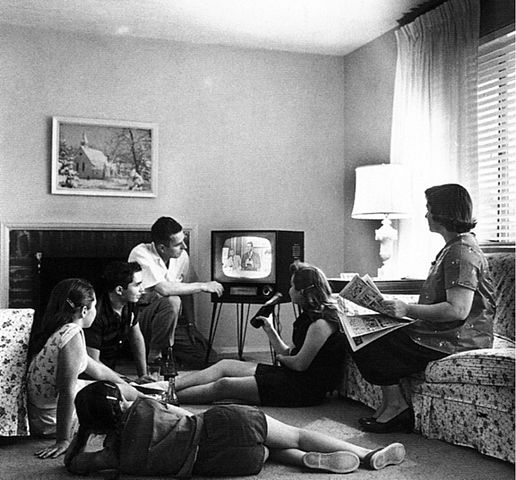 My poor sons got the shock of their life today. On their second day of summer vacation, I cancelled our cable subscription!
Several months ago, I decided this summer we would spend more time together, bonding as a family. The decision came about as I contemplated my teen's summer job and his move to college. It would also be the first summer my tween, who is 11 years old, would attend his school's one month mandated summer school. Neither would have much free time,  as I result, I wanted to make sure that the time they did  have was spent creating memories.
After going over it in my head for several months, I decided. I would cancel our cable service. It's drastic, I know, but we won't be left without anything.  We have a multitude of movies and I received a 3 month free trial to Aereo, an Internet service provider that allows you to watch basic channels on your iPads and iPhones. I know that's cheating a bit but it will give me  some free time when they are having cable withdrawals.
I'll let you know how it goes! Who knows? If we survive the summer, I may even turn it off for good. Because the almost $100 I spend on my monthly cable service would look so much better in my savings account.
 
Let's talk! Do you think you could survive the summer without cable? Why or why not? Let us know in a comment.