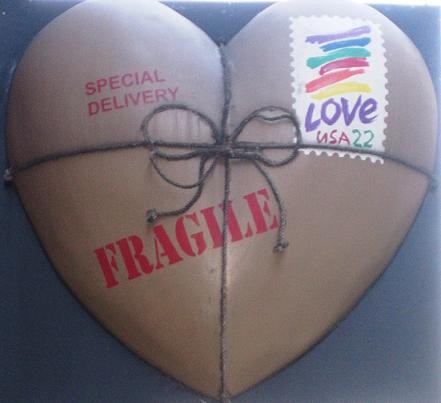 It feels like so much time has passed since my last blog post. In reality, it's only been 2 weeks. Not much in real world time, but it's a lifetime in the blogging world. 
I admit, I've tried to blog.
I've sat and stared at my laptop almost everyday. Trying with everything in me, to write. Yet, each time, I failed to write a coherent sentence. It's not that I lost my mojo. I love writing. I love blogging. It just seems like life has thrown me so many curve balls, that I really did not know where to begin and so … I want to apologize.
As my readers, you probably know parts of me that my real life friends and family don't. Writing is such a personal task. I open up in ways that I rarely do in person.  A tidbit here, another there, and you can connect the dots, get to know the real me. My joy and sadness, as well as what motivates me, can be found in one way or another on this blog.
This is me.
This blog is who I am, the many sides of me, laid bare for the world to see, in 1,103 posts – 1,104 if you count this one.
So today, I choose to cast off this sadness and begin again.
Because…
You are a part of me that I would not want to lose.
Thank you for standing by me.
xo