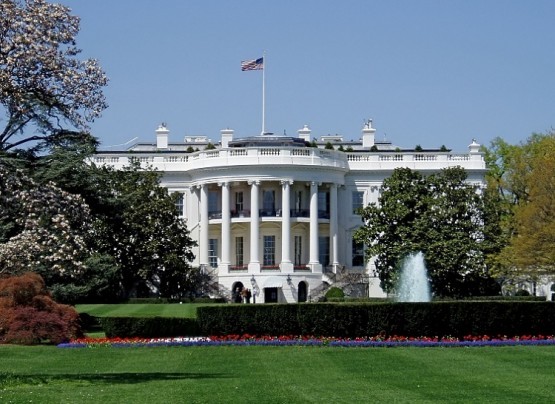 As a blogger, a Latina Blogger, I get invited to many events, both in English and Spanish. Yet, to date, I believe this event is by far one of the most exciting and most important!
This Tuesday, I will attend a live in-person Minority Health Blogger Townhall event at THE White House.
Not only am I excited about the location (It is the White House!), I'm also looking forward to meeting the below individuals and discussing what the health care law, the Affordable Care Act, means for racial and ethnic minorities. We will also discuss racial and ethnic heath disparities and how the Administration is addressing these disparities.
In attendance, will be:
During the question and answer session, I will have an opportunity to pose any questions I, or my followers, may have;as a result, feel free to leave any question you may have in the comments below.
For those interested, the event will be live streamed at via www.whitehouse.gov/live and www.hhs.gov/live. Although Internet service is not guaranteed in the venue, I will try to tweet questions and comments as they are discussed. To follow or join in the discussion on Twitter follow the hashtag #MinorityHealth.
Let's talk! If you have any questions about the Affordable Care Act that you would like me to present at the event, leave it in a comment below.
Raise your voice because knowledge is power!