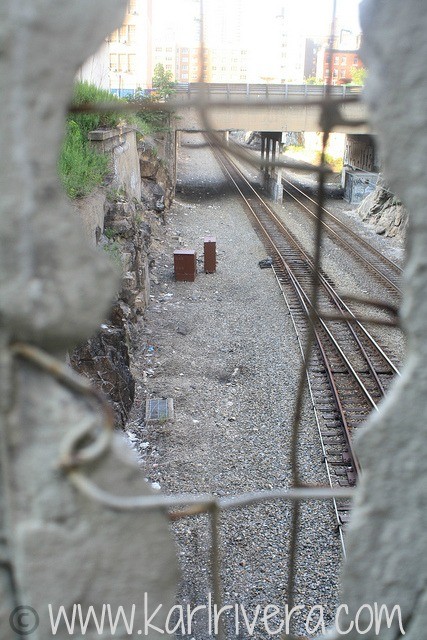 Earlier this year my teen, Karl, took a class at the International Center of Photography. As a photographer, he truly enjoyed the experience. He not only learned how to navigate his way in a dark room, he learned how to sharpen his skills behind the lens, was able to network with guest artists and more!
He had such a wonderful experience. The teachers, guest artists and students were very welcoming. As a result, I want to pass along the information to YOU. If you know of a teen who is interested in photography, the International Center of Photography is offering summer scholarships.  Summer scholarship applications are due no later than April 30, 2012. The summer session runs from July 10-August 10.
There are a variety of classes to choose from that are geared to beginners and seasoned pros. They offer black and white and color. They also take class outings throughout New York City! These outings give students an opportunity to shoot photos on a walking tour, take them to an art gallery or on a visit to a museum. At the culmination of the class, students will present their photos in a presentation before family and friends.
Interested?
Click here to obtain the ICP Teen Scholarship Application. Remember the application deadline is April 30 so avansa/hurry!
Need more info?
Click here to go to the International Center of Photography (ICP).
Did this post help you? If so, subscribe or pass it on!