I found the below two Boucle jackets on the Gap.com website.
Both jackets are form fitting, without being trashy, and can be dressed down or up. They are also on sale this weekend! If you use Ebates you can get 10.0% Cash Back on Gap orders, saving even more money.
The first jacket is leather trimmed and on sale for $149.99
Side Note: Don't know what took me so long but I just discovered Ebates and it's my new love!
Click HERE to sign up for Ebates.
 If you have any tips on how to get the best use out of it, please let me know in the comments! Gracias! / Thanks!
Leather-Trim Boucle Jacket
Price:$149.99
Use ebates and earn 10% cash back.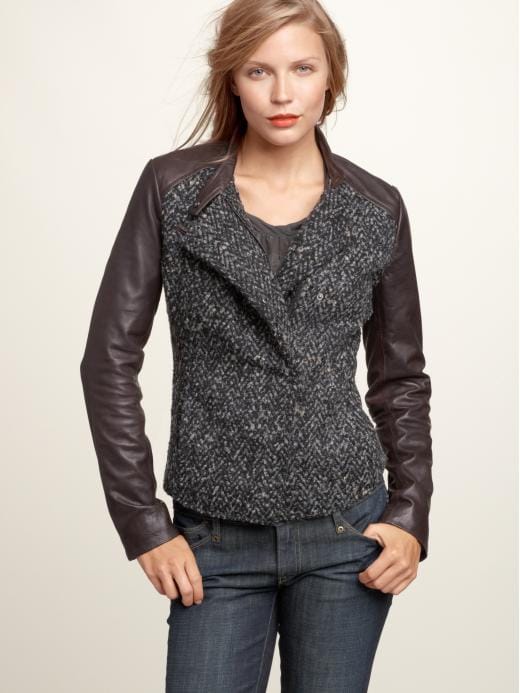 Boule Jacket
Price:$44.98
Use Ebates and earn 10% cash back.
What do you think? Do they look chic or just plain cheap?
Let us know in a comment!
Disclosure: By using the above affiliate links you help support LOAM at no cost to yourself!