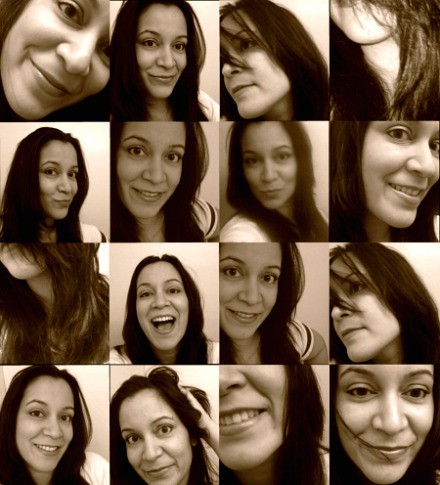 How do you define yourself?
Are you a Mom Blogger, Latina Blogger, Christian Blogger, African American Blogger, Green Blogger, Tech Blogger, etc?
When I started my blog, I did not want to be labeled. I had too many labels already. I was a mother, sister, aunt, student, employee, foodie, gardener, crafter, painter and so much more. Yet each label felt restricting. It only allowed me to fit into a specific box.  As a blogger, I didn't want to fit into a box. I wanted to be free. I wanted to be me.
But who was I?
At the time, I did not know and because I did not know the label was given to me: Ms. Latina.
It was bestowed on me by a fellow blogger.
Ms. Latina,  a derivative of my blog name, "Latina On a Mission".
It stuck, for better or worse.
I am now and forevermore known as Ms. Latina.
Yet I did not complain. The label fit me.  It is who I was and who I am.
I'm not tied as a Mrs. or young like a Miss. I am a Ms., with many faces.
I am a bold,  sassy, Latina.
Ageless.
What I define as Latinalicious™.
And you…
How do you define yourself?