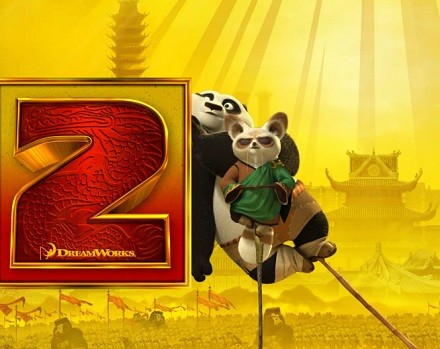 This morning as I was reading the newspaper, I discovered a FREE Kung Fu Panda 2 screening pass.
I enjoyed the original Kung Fu Panda and it looks like Kung Fu Panda 2 is going to be just as funny. You can see the trailer below.
Click here to get a FREE pass in New York, enter RSVP Code NYDNRTS4 in the "RSVP Code" box found on the right hand side of the page.
Also, don't forget that this free event is first come first enter, which means that you should arrive at least 2 hours before the screening to make sure you are one of the lucky few that are admitted.
Now avansa/hurry these tickets go very fast!
Enjoy and hope this helps you save some ca$h!