This week I was browsing through the women's dresses on the Shabby Apple website, when I discovered the below dress.
Called "Five to Nine", it can be used for work and after. Its extremely versatile and can be customized based on the shoes and accesories worn. To get more information and to see more images click on the image below. Also, use code latinaonamission10off to get 10% off The Latest Dresses from Shabby Apple.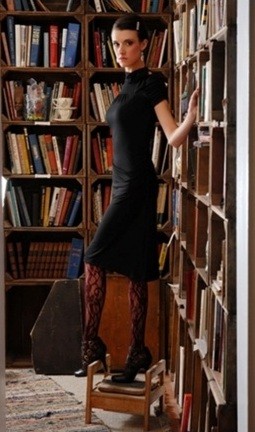 What do you think: Chic or just plain Cheap?
Share your thoughts in a comment!
Psst… make sure you enter my Shabby Apple Giveaway!
Don't miss out on future Chic & Cheap posts.
Subscribe!
Have questions about something found within this post?
Read my Disclosure Policy.