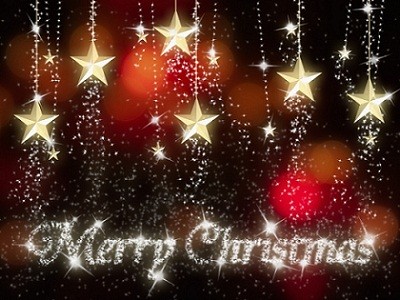 Merry Christmas! May your day be filled with much love and laughter!
I will be taking this week off to enjoy the holiday with my family; however, I've scheduled a few giveaways and will be sure to pop in on Facebook and Twitter.
Hasta el año que viene / Till next year!
Besos y abrazos / Hugs and kisses!