Today's "Is it Chic OR just plain Cheap?" feature is a winter essential, the bootine. They come in a variety of styles, colors and fabrics. To find out more about today's feature, click on the picture.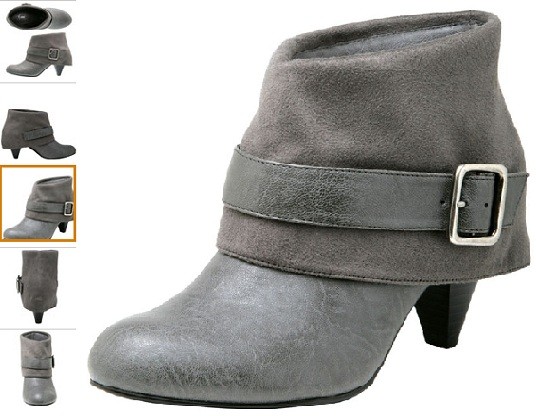 What do you think of this bootine? Leave your thoughts in a comment!
Happy Friday! Have a chic-filled day!

Don't miss out on future Chic & Cheap posts.
Subscribe!
Have questions about something found within this post?
Read my Disclosure Policy.