Andrew, my little man, recently started a new school that requires him to wear slacks and a tie.  He loves it! He says he feels like a business man. 

I took these photo this morning on my cell phone, while we waited for the bus.
He learned how to do the tie himself after watching a video on YouTube. Notice how long it is? He's still getting the hang of it!
 This is his tough look.  What do you think? Does it say don't mess with me or the sun is in my eyes?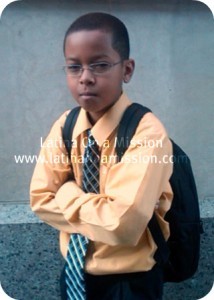 And this is the goofy hamball I know and love, my Incredible Hulk.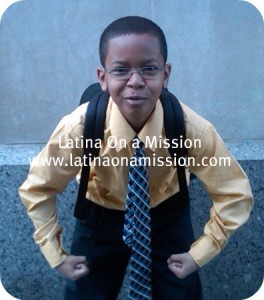 For those of you who read my previous post,  When Is 9 Ever Old Enough?, I was able to get a charter bus! 
Happy WW! Don't forget to link up!