This week's inspirational quote plays tribute to Cathy Guisewite, the creator of the Cathy Comic Strip which is finally being put out to pasture. I hate to see you go Cathy! You made me feel so normal!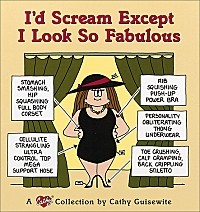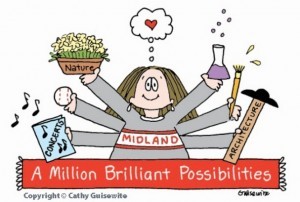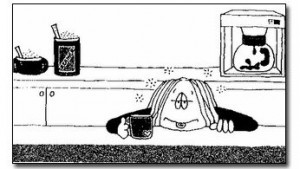 "When life gives you lemons, squirt someone in the eye."
~Cathy Guisewite
Where you a Cathy fan? How do you feel about the strip retirement?