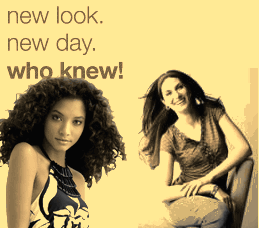 JCPenney is looking for models!
Although JC Penney does not select models directly, they work with modeling agencies who do. The modeling agencies are always on the look out for new faces and talent to use in their retail print advertising and catalogs.
Click HERE to connect with an agency that works with JCPenney and obtain their contact information.
Note, model shoots are shot in Dallas, Miami, New York and LA.
¡Suerte! / Good luck!