The Gap has re-launched their Gap Black Pants.
To celebrate the re-launch, the Gap is giving away FREE Black pants at their "Black Magic Event". The first 50 people in store on Saturday, August 14 will receive a pair. They will also have complimentary food and drinks at the event.
You can view the pants by clicking below. They're perfect for dress up or dress down events by the way.
The offer is available at the following stores: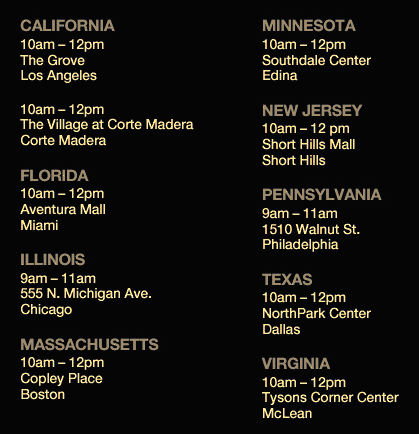 Don't feel like getting up early? No worries! Click HERE to print out a 25% coupon.
Enjoy and don't forget to stash that extra ca$h! 

Thank you My Dallas Mommy for this Latinalicious deal!