This is a big week for Karl, my teen. He started his first job on Tuesday.
Here he is all dressed up for work. Doesn't he look like a man already?! To think he's only 15!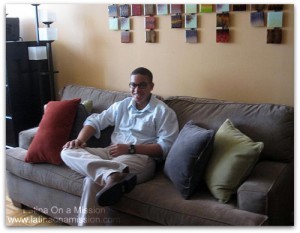 Of course, I had to take another one as he walked to the elevator – Proud Mommy moment here!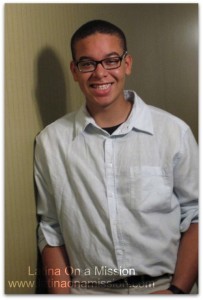 I was ready for him when he returned home! Looks like he had a long day doesn't it?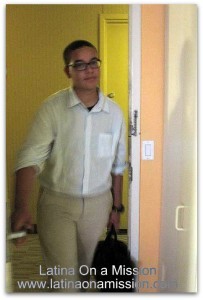 Happy WW! Make it a Latinalicious one!