Are you searching for a Father's Day gift? If so, I have a few gift ideas from off-price retailers Marshalls and T.J. Maxx that are perfect for dad – no matter how hard he is to buy for:
For the "Techie" Dad:
If dad is always in search of the newest gadgets, why not pick up some great accessories to pair with them. Get some MP3 add-ons like speakers, headphones or a leather carrying case to make his music listening experience a special one. You can also grab some fun laptop and office supplies that can make work more enjoyable!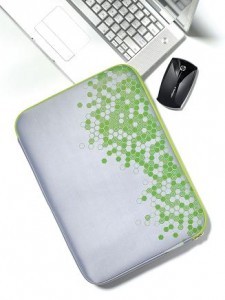 For the "Sports Enthusiast":
For the sports fanatic in your life purchase some apparel from his favorite sports team, like a FIFA World Cup T-shirt, to he can showcase his pride. You can complete the package with a new pair of brand-name sneakers.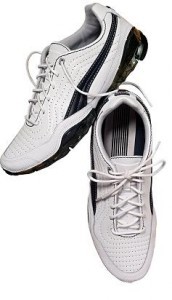 For The Gourmet Chef Fanatic:
With summer right around the corner help get him prepared with grilling tools and unique spices. A new recipe book and apron will guarantee a summer full of tasty treats. It also means that you'll get a break from cooking!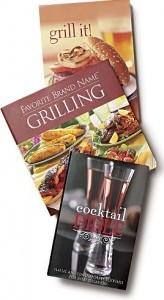 For the "Beach Bum":
If dad is happiest at the beach, help him update those faded swim trunks and worn out flip flops with brand new beach gear. Add in a beach towel and a pair of designer shades to complete the look.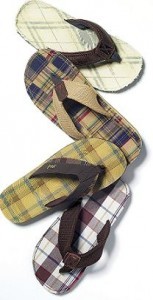 All these items and more can be found at  Marshalls and T.J. Maxx, even better, with the money you save on Dad's gift, you can pick something up for yourself!  
Click HERE for Marshalls locations.
Click HERE for T.J. Maxx locations. 
Disclosure: In order to put Marshalls and T.J. Maxx to the Chic & Cheap test, I was given a gift card. I'm delighted to say they passed with flying colors! Not only was I able to pick up a very chic gift, it was also very cheap – two important qualities for this Latinalicious Diva!