Are you ready to play "Is it Chic (stylish) or just plain Cheap (not stylish)"? I hope so, cause it's Viernes/Friday!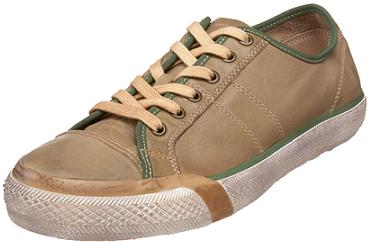 Since Father's Day is right around the corner, we're featuring the FRYE Men's Greene Low Sneaker.
What do you think? Would the man in your life wear these? Leave us your thoughts and have a chic-filled day!