Yesterday I had the opportunity to go on a field trip with Andrew, my 9 year old. While chatting with the kids, I learned of a new fad, shaped rubber bands! Based on my teen's Facebook page, it seems to be all the rage with that age group as well! 
The rubber bands come in all shapes, sizes and colors.  They come in animal shapes, flower shapes, sports shapes and some glow in the dark. I purchased a ten pack for $1.29 in the 99 cents store; however, one of the kids told me you can buy sturdier bands at Modells.
I think they are perfect for tweens and teens,  but would not recommend them for young children since they pose a choking hazard.
Check out some of the different shaped rubber bands below. Can you guess what each shape represents? I'll give you a hint, they are all animals except for number 4! Let me know in a comment and feel free to check back tomorrow for the answers!
 1.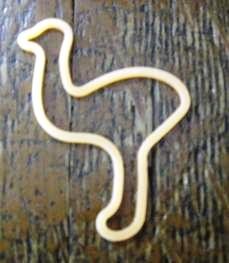 2.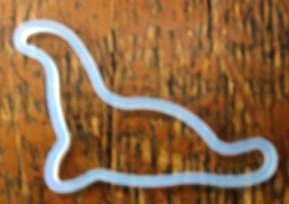 3.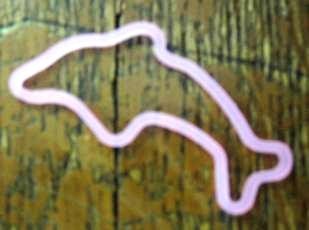 4.
5.
Happy WW and don't forget to link up!