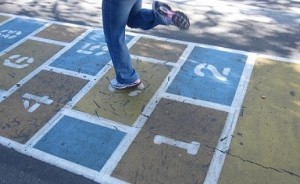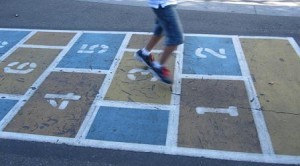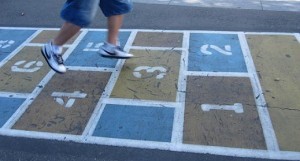 When's the last time you played? Happy WW and don't forget to link up!
If you are near New York City and a Latino, please consider going to the New York Drive to save baby Sophia. If you are not a Latino or do not live near New York City, please help spread the word via your blog, Twitter, or Facebook and give 6 month old baby Sophia a chance to live.
Click HERE to read more about Sophia's plight and the drive to save her. Thank you so much!