As I was looking through my blog pictures, I noticed my hair looks different in almost every picture!
My stylist cut my hair before I went to the e.l.f. event. This picture was taken when I returned home after having my make-up done.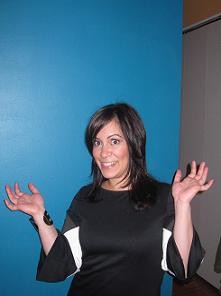 At the Bubbles and Bubbly event with Nikki of @MommyFactor, my hair had begun to grow out.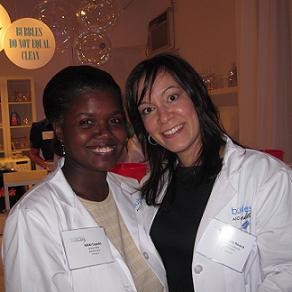 At the NYC Redplum event with Lisa of @NewYorkChica, I brushed my bangs to the back, which I have to say makes my face look thicker.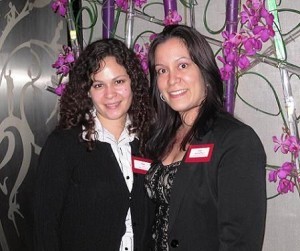 While at Blissdom with Corrin of @corrinrenee, I parted my hair to the side with a hairclip. Yup, it was quick and easy! Perfect, actually, since I GASP forgot to bring a hairbrush on my trip to Tennessee! As most of you know, not just any brush will do! I use a specific brush for straight hair, another for wavy and another for curly.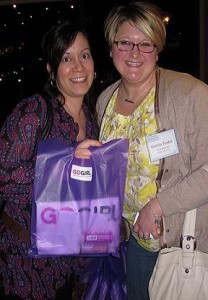 This last picture was taken at the American Museum of Natural History and features my curly do! Sorry for the bad quality. It was taken with a cell phone.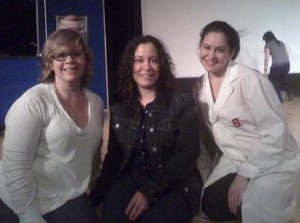 As I looked at these pictures, I have to say one thing:  I miss my hair stylist!She no longer works at my salon.  I finally allowed someone else to cut my hair but it just doesn't look the same. Sighhhhhh
I'm still trying to figure out how to style the cut I received so I don't have any pictures to post; however, once I do I'll be sure to post a pic!