It's Friday and we're playing "Is it Chic (stylish) or just plain Cheap (not stylish)?"
The concept is simple, I post a picture and you let us know if you think its chic or cheap (not stylish). So go ahead join in the fun and happy Friday!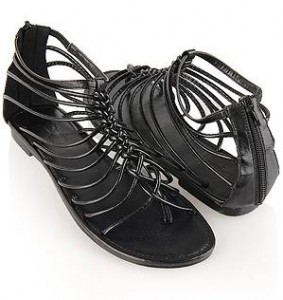 Click on the picture for more info.