Latina On a Mission's one year blogoversary has come and gone. We're now marching into our second year and hopefully many, many more years to come.
We had some Latinalicious Sponsors with some fabulous products that so many of you wanted to take home, yet only a lucky few will win. If you didn't win, don't fret!  You can go back to the giveaway posts and order your own Latinalicious goody.  They are definitely products that I would recommend for Mother's Day and beyond.
So without further ado, the winners are…
1. Movie Gift Pack: 4 tickets & a Restaurant GC- Ends 4/9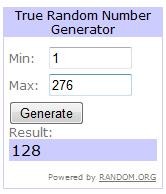 2. Squidarella Color Changing Umbrella – Ended on 4/10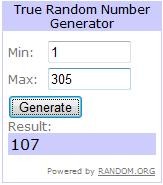 3. Suave Mango Mandarin Giveaway-Ended on 4/11
Winner: #137 Tracy Robertson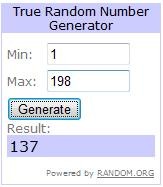 4.  Win a Clorox Giftbasket-Ends 4/12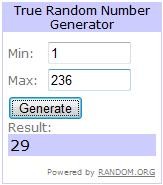 5. ANOTHER Suave Giveaway!-Ends 4/13 
Winner #1 – Monica Mendoza-Villareal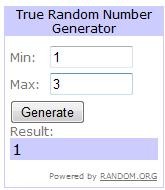 6. Perricone MD Skincare Giveaway, value $150- Ends 4/14
 Winner: #15 Sharon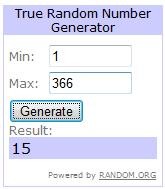 7. Pure STYLE Girlfriends Body Shaping Garments, value $250- Ends 4/21
Winner: #74 Rachel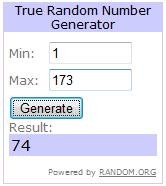 If you are one of the above named winners, please send your contact information (name, address, phone number) to MsLatina (AT) latinaonamission (DOT) com. If you weren't one of the lucky winners, feel free to check out the above links for buying options!
¡Cuidate! / Take care!